Advertising Week talk budgeting with our CEO, Tracey Shirtcliff
Advertising Week 360 Techtelligence Q&A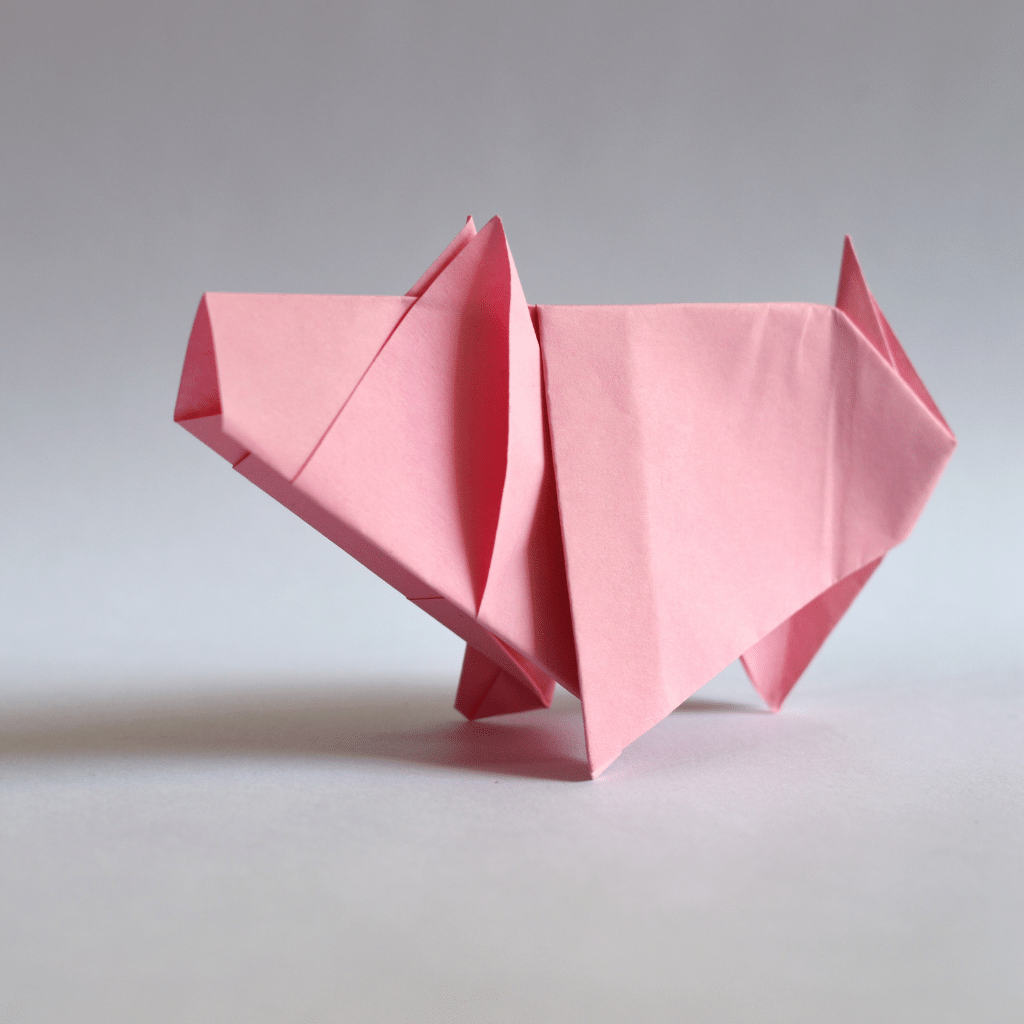 It's Marketing Budget Time – AW360 Q&A with Tracey Shirtcliff of The Virtu Group
With marketing budgets being bandied about in CMO suites across the world right now, Advertising Week 360 Magazine asked The Virtu Group Founder/CEO Tracey Shirtcliff to better help their readers understand the challenges with scope of work agreements during Covid. The Q&A not only grapples with the current challenges facing brands but also gives insight into what drove Shirtcliff to launch the company.  See it here: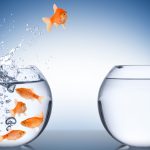 "…I bring a unique skill set, a different perspective, industry experience, passion and the belief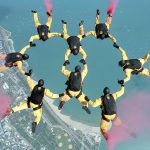 At Scope we trust in a shared implementation methodology. This is why. Having worked for a few tech businesses, the first back in 2005 and more recently, fast forward 15 years, to working at Scope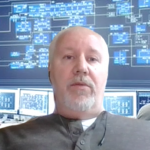 Jason talking to us about the value of Scope's deliverable-based benchmark data to Oliver.
Scope is 4 years in the making. It's based on the number one premise that Excel and Word are not tools to manage global scope of work. That there is a better way. Armed with the want of a better way and driving a better more joined up process between advertisers and agencies- Scope was born.