Inspirational Women Leaders of Tech
Richard Branson, Elon Musk, a loyal team and lots of grit. Our founder and serial entrepreneur, Tracey Shirtcliff talks to Authority Magazine about the challenges of creating and running a successful tech company.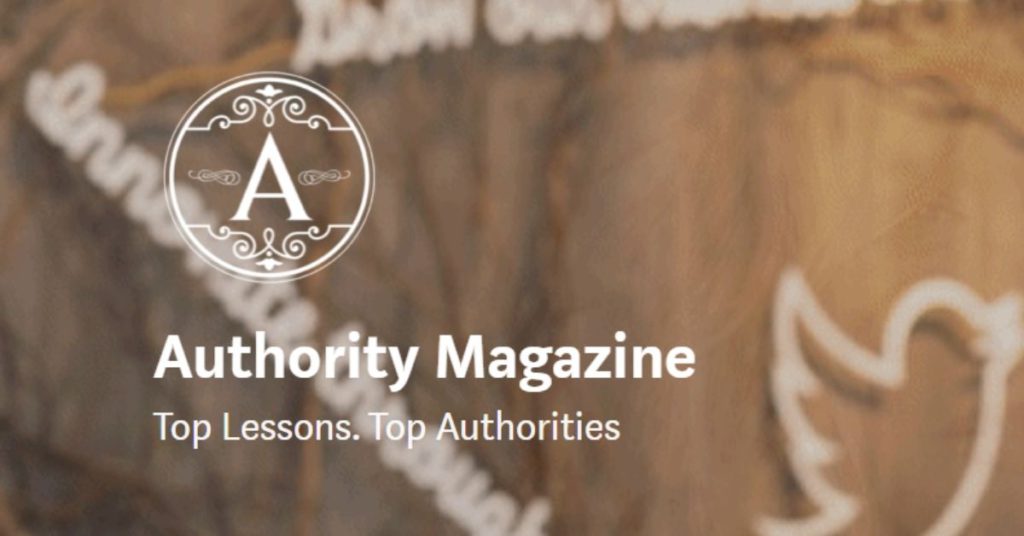 Inspirational Women Leaders Of Tech: Tracey Shirtcliff of The Virtu Group, London On The Five Things You Need To Know In Order To Create A Very Successful Tech Company
An interview with Doug Brown from Authority Magazine.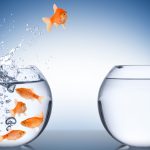 "…I bring a unique skill set, a different perspective, industry experience, passion and the belief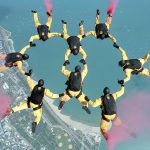 At Scope we trust in a shared implementation methodology. This is why. Having worked for a few tech businesses, the first back in 2005 and more recently, fast forward 15 years, to working at Scope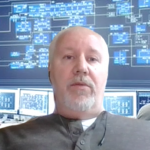 Jason talking to us about the value of Scope's deliverable-based benchmark data to Oliver.
Scope is 4 years in the making. It's based on the number one premise that Excel and Word are not tools to manage global scope of work. That there is a better way. Armed with the want of a better way and driving a better more joined up process between advertisers and agencies- Scope was born.