Our CEO delves into DBP, industry benchmarks and taxonomy for AdForum
In time for the new year, Tracey Shirtcliff talks about some of the biggest topics shaping the industry right now.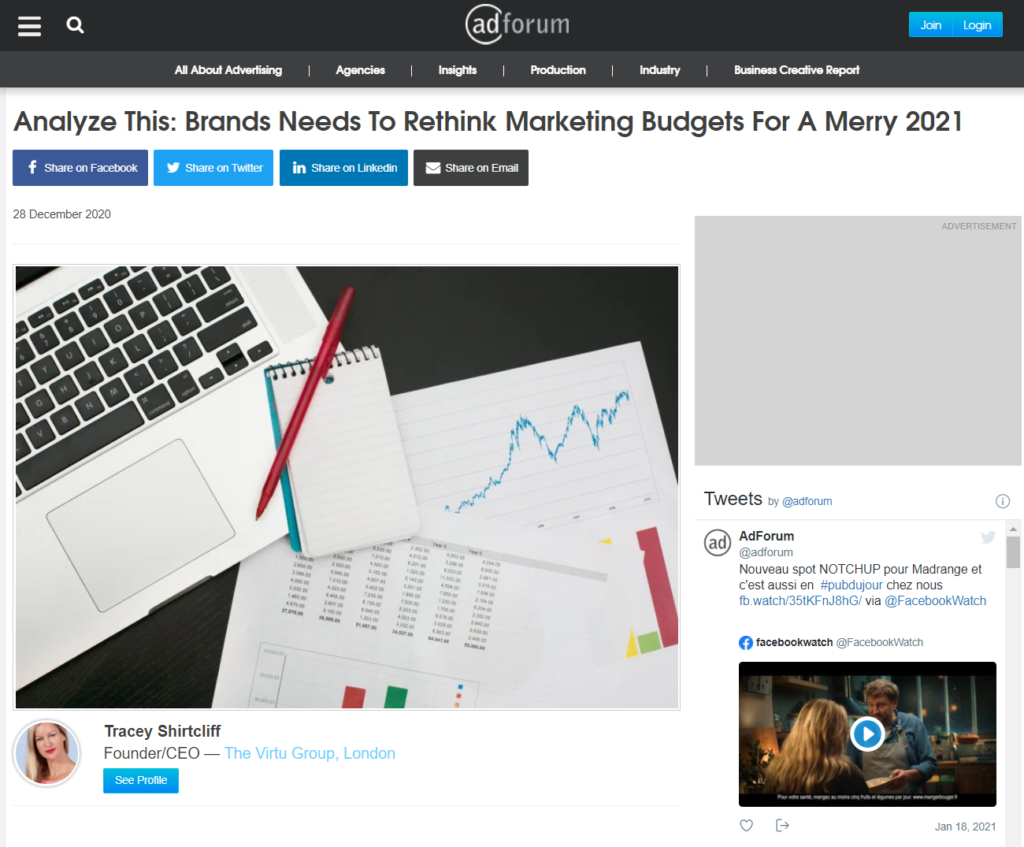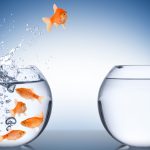 "…I bring a unique skill set, a different perspective, industry experience, passion and the belief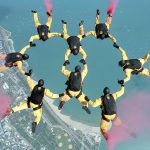 At Scope we trust in a shared implementation methodology. This is why. Having worked for a few tech businesses, the first back in 2005 and more recently, fast forward 15 years, to working at Scope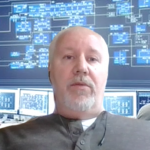 Jason talking to us about the value of Scope's deliverable-based benchmark data to Oliver.
Scope is 4 years in the making. It's based on the number one premise that Excel and Word are not tools to manage global scope of work. That there is a better way. Armed with the want of a better way and driving a better more joined up process between advertisers and agencies- Scope was born.