A more effective, faster and accurate, pricing, approval software for service businesses
8X Quicker quote generation
1.7X Faster quote to cash
27% Faster quote creation time
Maximise sales opportunities across the group
Gains consistency in the services sold
Establish and control pricing relative to the cost base
 
*Configure, Price & Quote (CPQ) users see 500% growth in revenue and 4.8 fold increase in profits.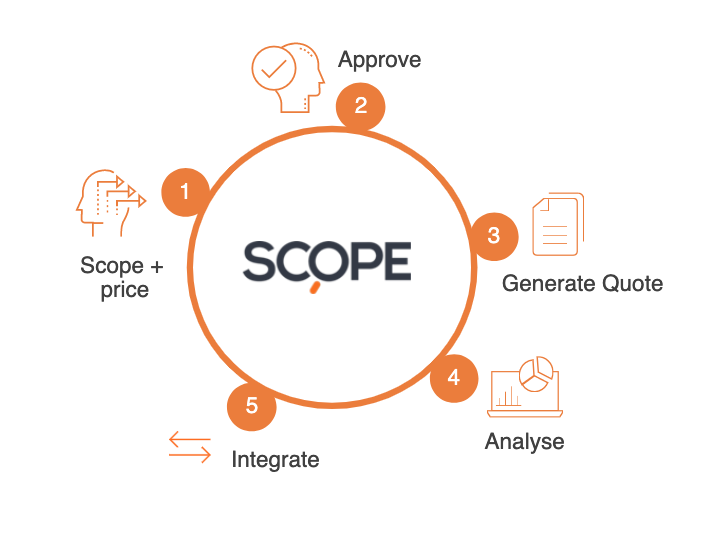 TRUSTED BY THE WORLDS LEADING BUSINESSES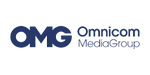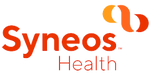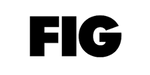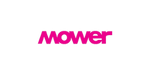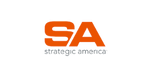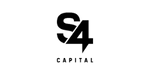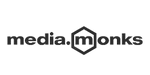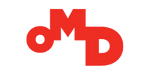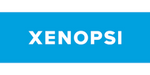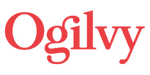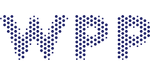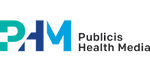 Maximise margin, deliver value, make more profit

Control pricing, quote accuracy, and team collaboration across your group. Manage what is sold more effectively with service book pricing for consistency and margin optimisation.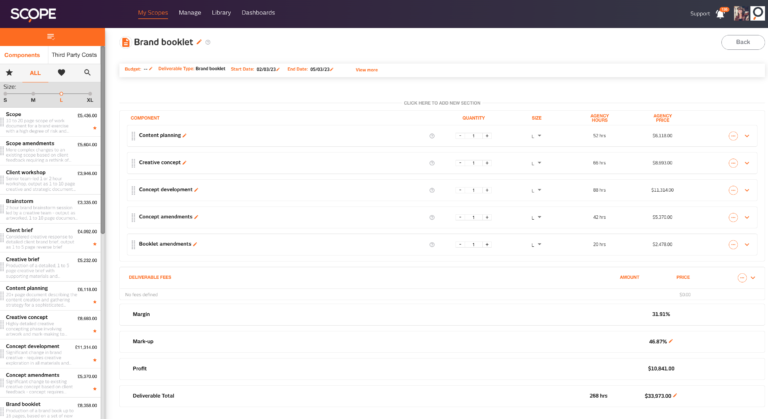 Access all your scopes and proposals in one place
Share best practices across the team
Create consistency in the services sold
Establish and control pricing relative to the cost base
Price anyway you or your clients want
Visibility of scopes, taxonomy and SOW structure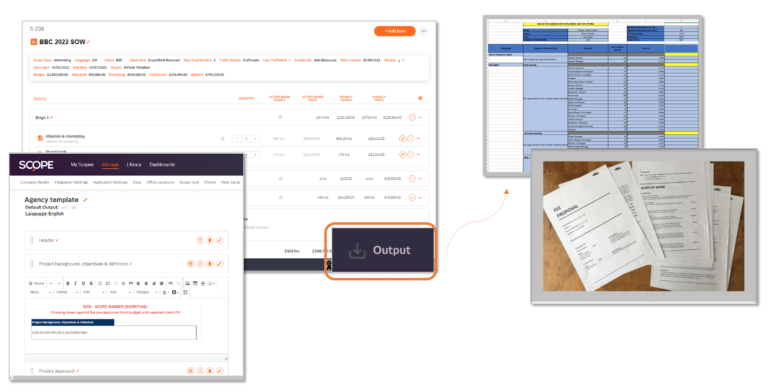 A 1% increase in price, equals an 8-11% increase in profits

Establish consistent profitable service pricing. The services you provide, priced correctly, approved and professionally auto-generated in correct document format.

Reduce time with easy pre-made document templates
Team and client document approval and compliance process
Gallery of editable and non-editable document formats
Real-time feedback comment tracking
Track and manage service and scope changes
View client specific scopes and proposals based upon access permissions
View client specific scopes and proposals based upon access permissions

Output to Word, Excel, CSV, PDF, DocuSign

Customisable & lockable T&Cs for control

track scope changes and manage new and existing budget lines to balance the overall budget

Discounting control & manage scope creep

Never ever lose money, on what was sold, to the work delivered
Improve profitability and future negotiations by tracking the time and the scope of what was sold to what was delivered.
It's too late if your analysing profitability after the job has finished.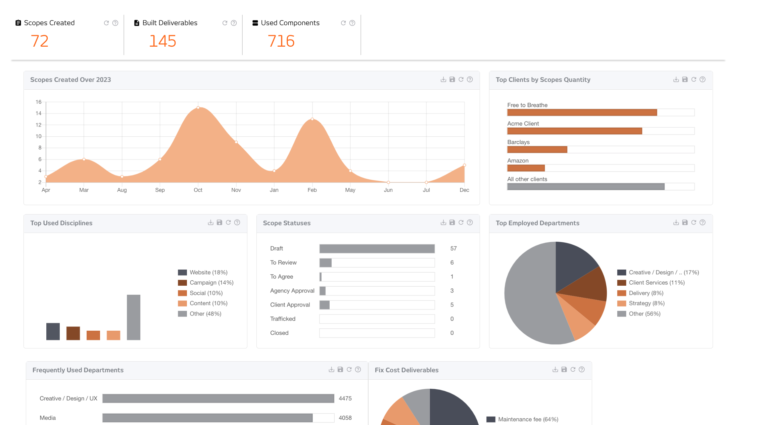 Easy tracking of your scopes against client budgets
Update service price book to improve clients profitability
View time scoped vs actual time, against service pricing and add time back in
Improve global visibility of services sold with consistent trackable service price books
Track average margin per engagement. Understand service & staff demand.
Margin gains predictions by projects/client
Understand service and staff demand
Analytics performance data enables you track and predict services pipeline
Review which services were scoped incorrectly and refine them
Export or integrate data into BI tool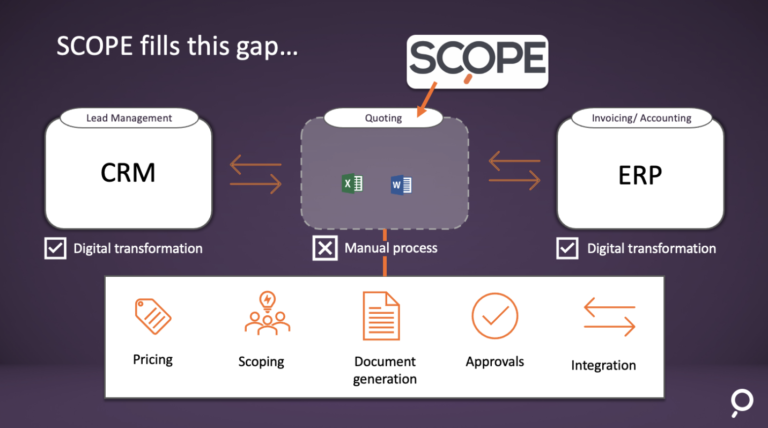 End to end lead generation to cash
Scope is designed to connect your key management information into your system via web-hooks, API or middle-wear integrations such as: Okta, Salesforce (MuleSoft), DellBoomi
Connect your systems end to end from lead generation to billing
Reduce manual entry of data points between systems
Accurate and consistent data to scope with
Open API
Connect to your CRM, ERP, PPM or resourcing tool
Custom or out of the box connections

Hear how businesses succeed with Scope Better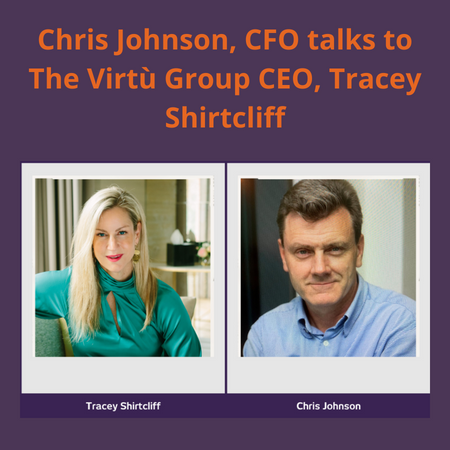 Why matching demand with capacity is so important
"If you can't measure demand and capacity you can't manage efficiently"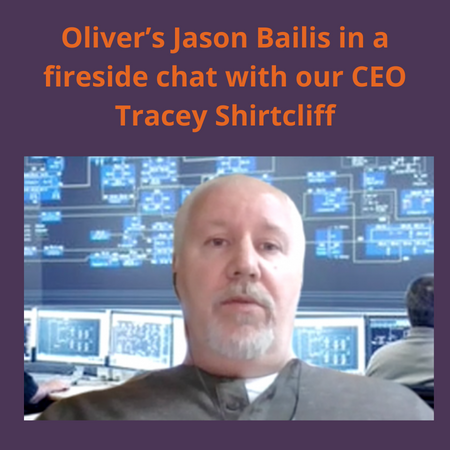 The value of Scope's deliverable-based benchmark data
"It's probably 15% of the clients, use asset based pricing today."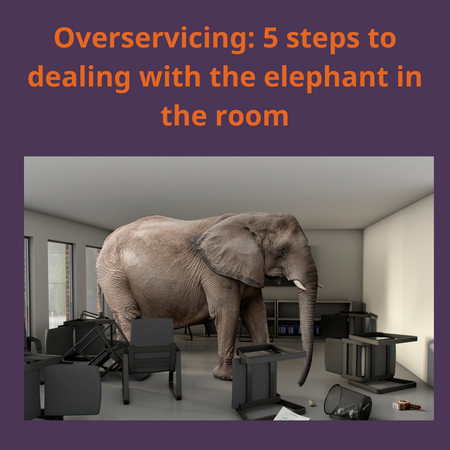 Overservicing shortchanges your clients and your agency
There is a way out. Here's your 5-step plan for success.

MARGIN GAINS
● Service Book' ensures up-to-date pricing is used​
● Eliminate errors in financial calculations​
● Visibility - see predicted margin on projects​
● Approval process - eliminate rogue discounting​
● Feedback loop - sold v actual* to optimise price​
● Lock terms - less input needed from legal​

Faster
Use templated scopes and auto-generate SOW documents to remove hours of manual work in consolidating and formatting information.

AUTOMATION
Providing relevant permissions, firewalls and access to suit your needs.

COLLABORATION
● Maximise sales opportunities across the Group​
● Ability to collaborate in real time on any SOW​
● Easy to invite team members​
● Visibility of scopes, taxonomy and SOW structure​

INTEGRATED
Sync SCOPE with your other systems, CRM, ERP, Resource Management and more. No more information only saved on individual hard drives. Accuracy of rate-card versions. No erroneous manual re-entry. ​
There's a better way to scope