Attention Brands: Deliverable Based Pricing Is Here, Now What?
Ad Tech Daily, the industry's publication dedicated to all things ad tech and ad ops features an article by The Virtu Group Founder & CEO about deliverable-based pricing.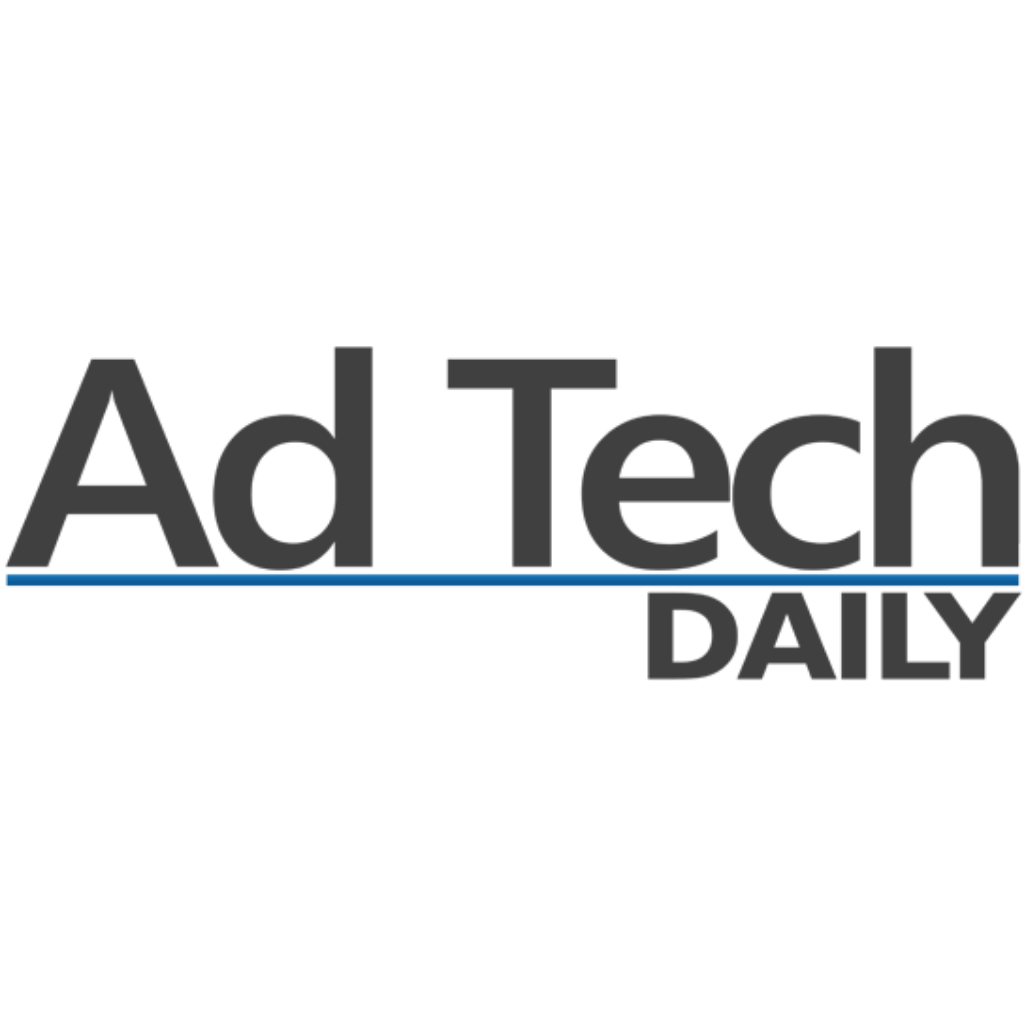 It's high time we stopped selling time! Tracey Shirtcliff , our founder and CEO, charts a course for changing the way agencies price their work.
In discussion with Ad Tech Daily, our founder and CEO Tracey Shirtcliff talks about the shift to deliverable-based pricing and how this is the logical first step in moving away from the inefficient model of selling time.
See the full article here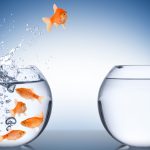 "…I bring a unique skill set, a different perspective, industry experience, passion and the belief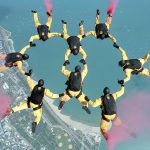 At Scope we trust in a shared implementation methodology. This is why. Having worked for a few tech businesses, the first back in 2005 and more recently, fast forward 15 years, to working at Scope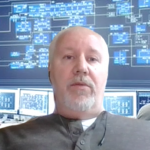 Jason talking to us about the value of Scope's deliverable-based benchmark data to Oliver.
Scope is 4 years in the making. It's based on the number one premise that Excel and Word are not tools to manage global scope of work. That there is a better way. Armed with the want of a better way and driving a better more joined up process between advertisers and agencies- Scope was born.