We're a CPQ (Configuration, Pricing & Quoting) software company for services. We enable the worlds leading brands to; close deals faster, controls what's being sold and truly optimize profitability.
TRUSTED BY THE WORLDS LEADING BUSINESSES
Best-in-Class CPQ users see:


8.2x Wider margins in improving lead conversion rates year-over-year
7.5x Higher year-over-year increases in customers renewal rates
1.6x Greater year-over-year reduction in contract/proposal generation errors
45% Greater proficiency at rapidly responding to RFPs
*Aberdeen Research Report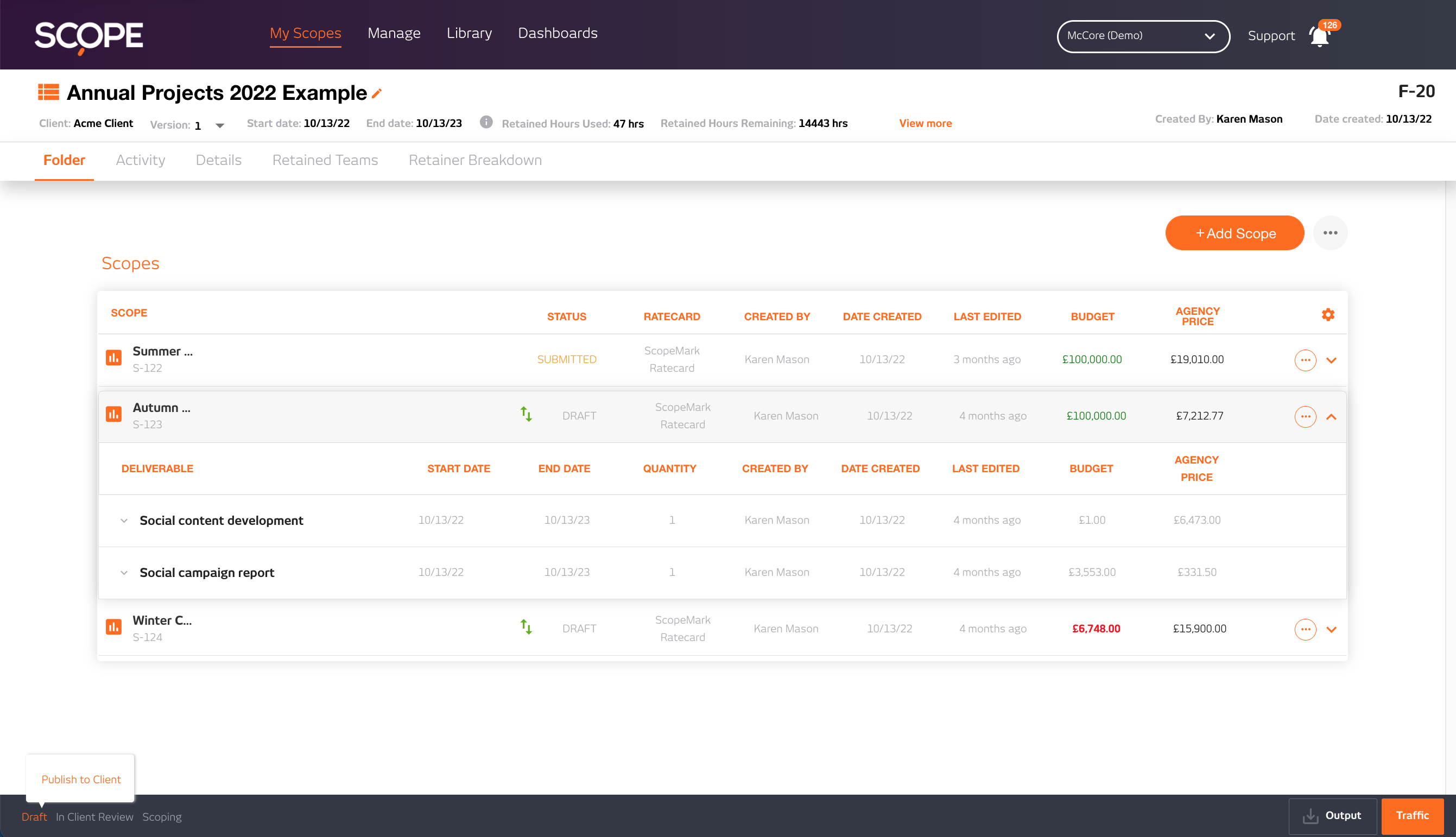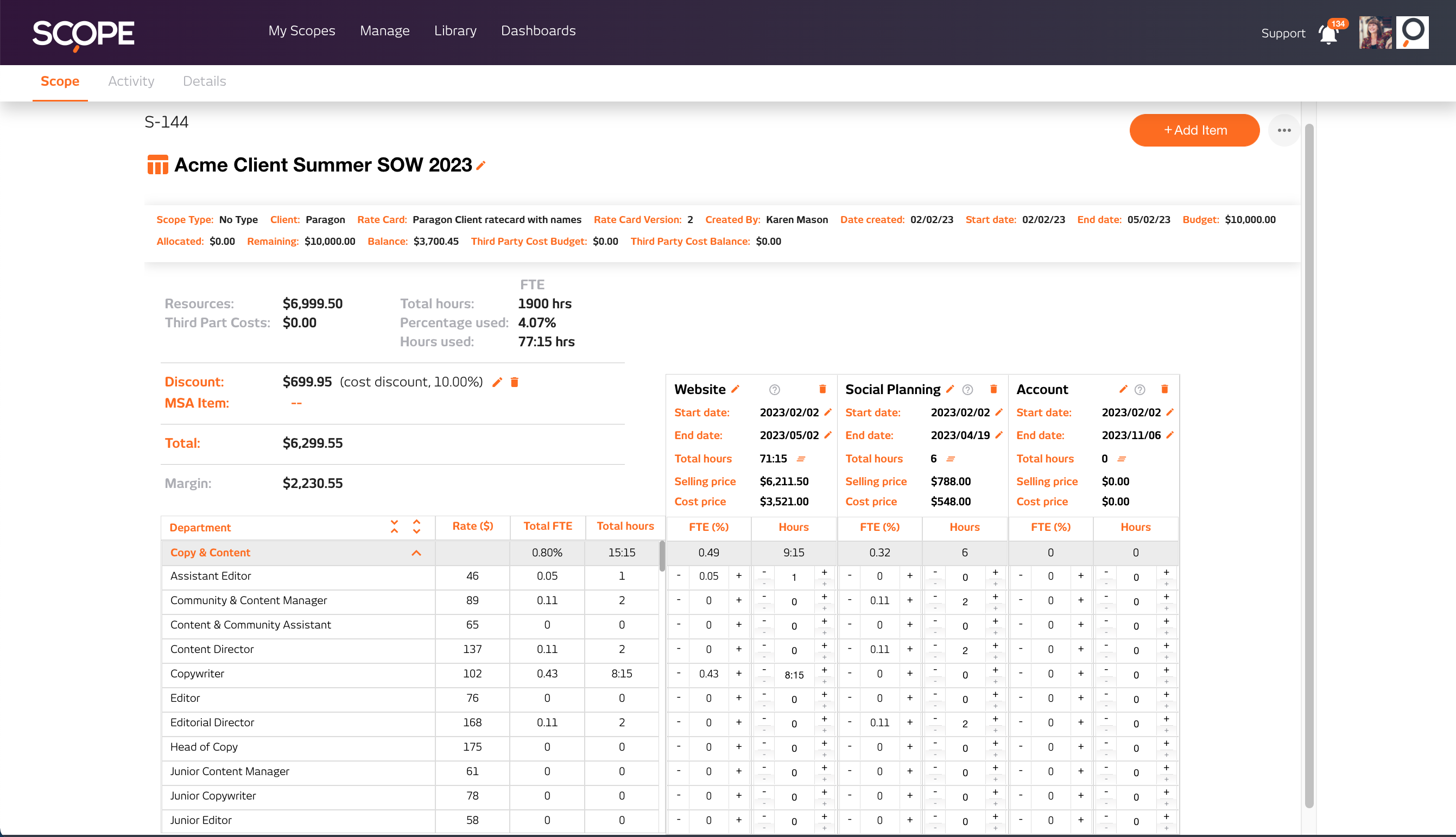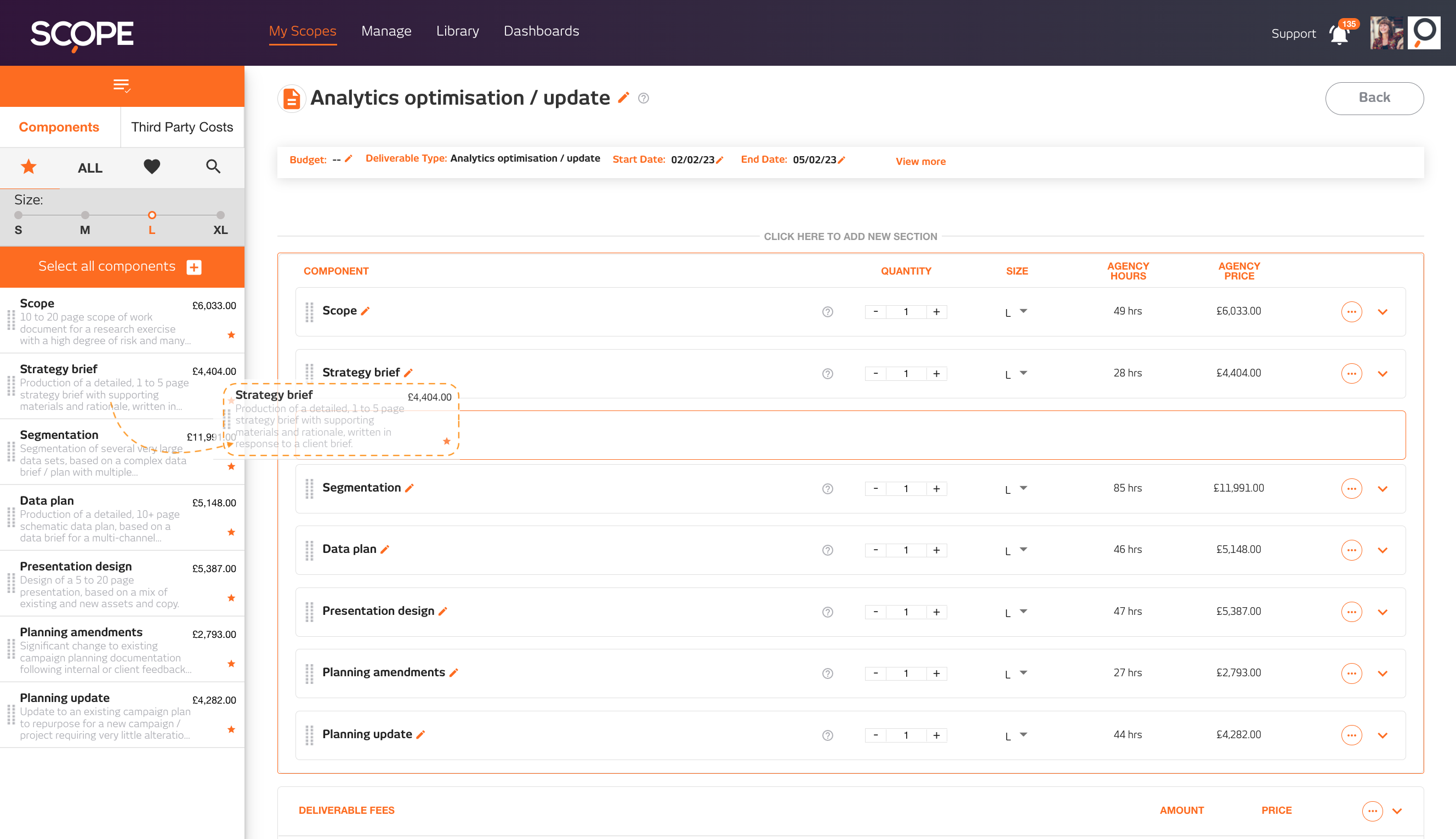 TRUSTED BY THE WORLDS LEADING BUSINESSES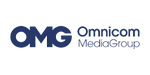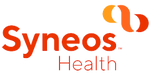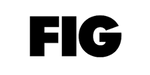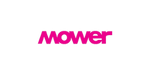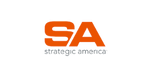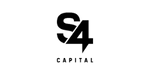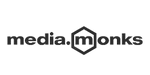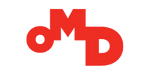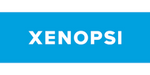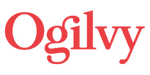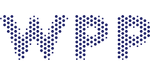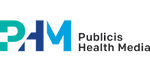 Maximise margin, deliver value, make more profit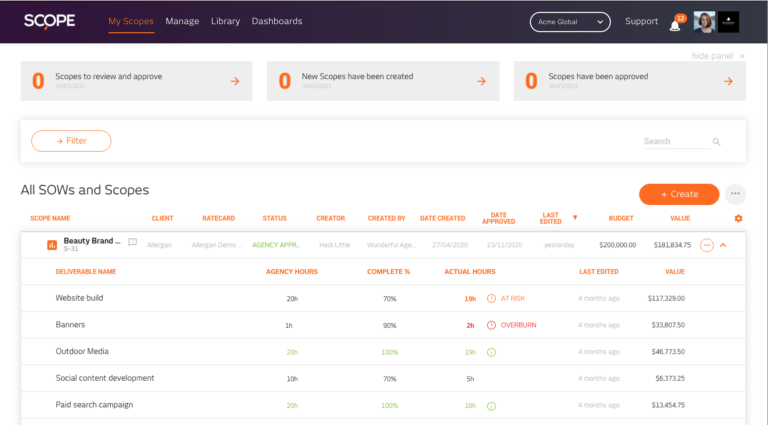 Control pricing, quote accuracy, and team collaboration across your group. Manage what is sold more effectively with service book pricing for consistency and margin optimisation.

A 1% increase in price, equals an 8-11% increase in profits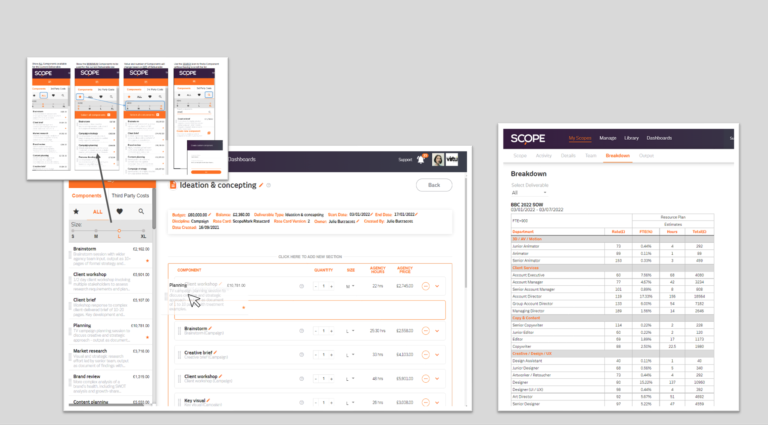 Establish consistent profitable service pricing. The services you provide, priced correctly, approved and professionally auto-generated in correct document format.

Never ever lose money, on what was sold, to the work delivered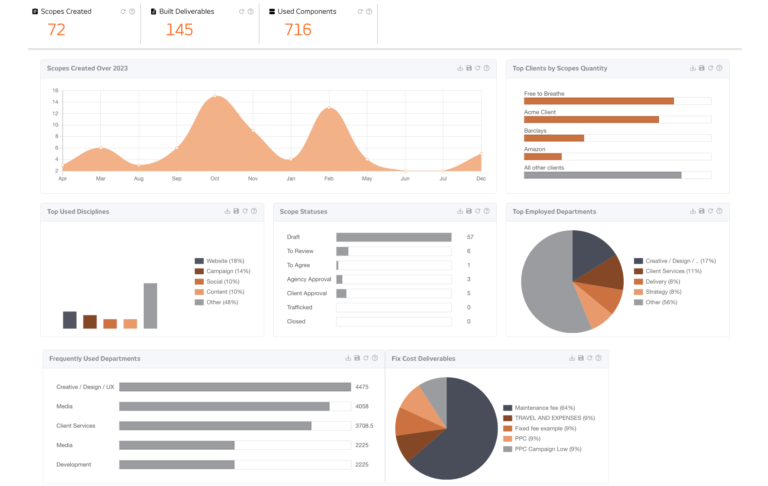 Improve profitability and future negotiations by tracking the time and the scope of what was sold to what was delivered.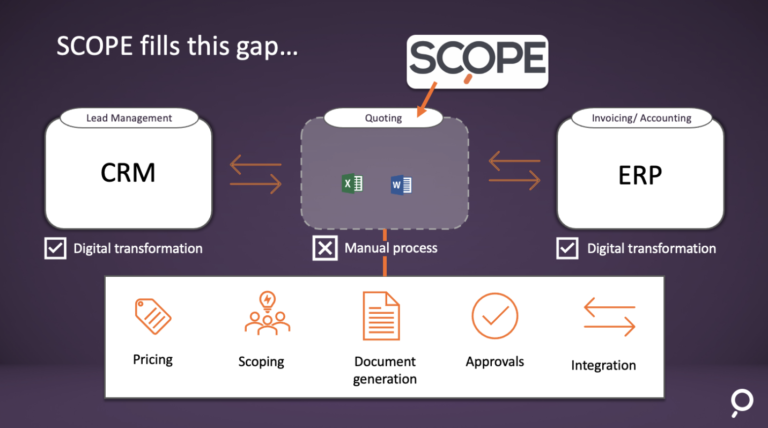 End to end lead generation to cash
Scope is designed to connect your key management information into your system via web-hooks, API or middle-wear integrations such as: Okta, Salesforce (MuleSoft), DellBoomi
Connect your systems end to end from lead generation to billing
Reduce manual entry of data points between systems
Accurate and consistent data to scope with
Open API
Connect to your CRM, ERP, PPM or resourcing tool
Custom or out of the box connections

MARGIN GAINS
● Service Book' ensures up-to-date pricing is used​
● Eliminate errors in financial calculations​
● Visibility - see predicted margin on projects​
● Approval process - eliminate rogue discounting​
● Feedback loop - sold v actual* to optimise price​
● Lock terms - less input needed from legal​

Faster
Use templated scopes and auto-generate SOW documents to remove hours of manual work in consolidating and formatting information.

AUTOMATION
Providing relevant permissions, firewalls and access to suit your needs.

COLLABORATION
● Maximise sales opportunities across the Group​
● Ability to collaborate in real time on any SOW​
● Easy to invite team members​
● Visibility of scopes, taxonomy and SOW structure​

INTEGRATED
Sync SCOPE with your other systems, CRM, ERP, Resource Management and more. No more information only saved on individual hard drives. Accuracy of rate-card versions. No erroneous manual re-entry. ​

Removal of hundreds of manuals (asynchronous) spreadsheets
One single source of truth data consistence
Client profitability
Maximise revue standardise scoping and limit scope creep.
Scope creep
Realtime management performance analysis
Hear how businesses succeed with Scope Better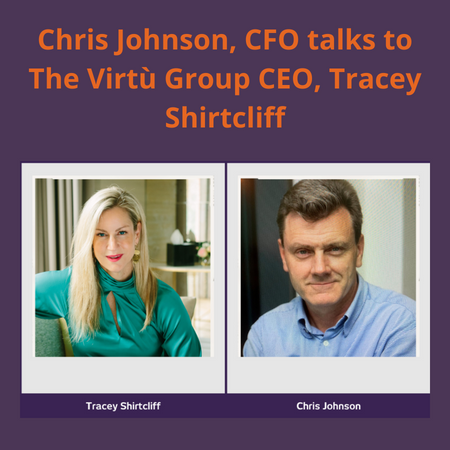 Why matching demand with capacity is so important
"If you can't measure demand and capacity you can't manage efficiently"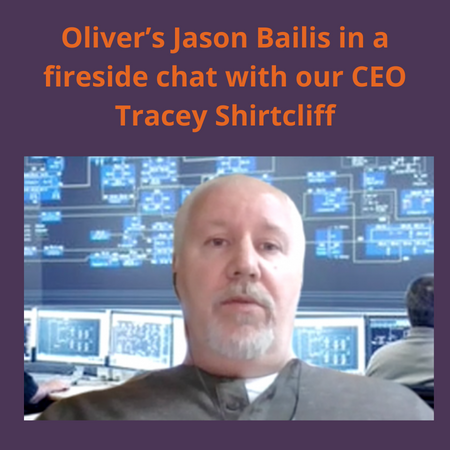 The value of Scope's deliverable-based benchmark data
"It's probably 15% of the clients, use asset based pricing today."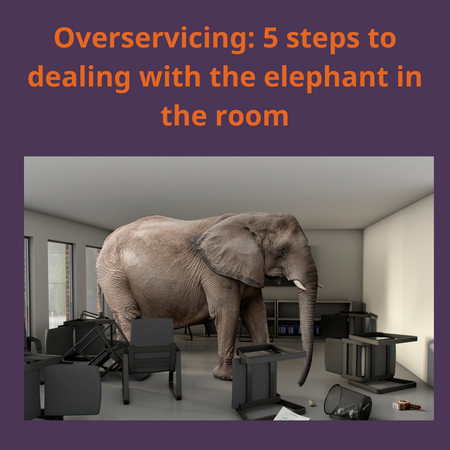 Overservicing shortchanges your clients and your agency
There is a way out. Here's your 5-step plan for success.
There's a better way to scope