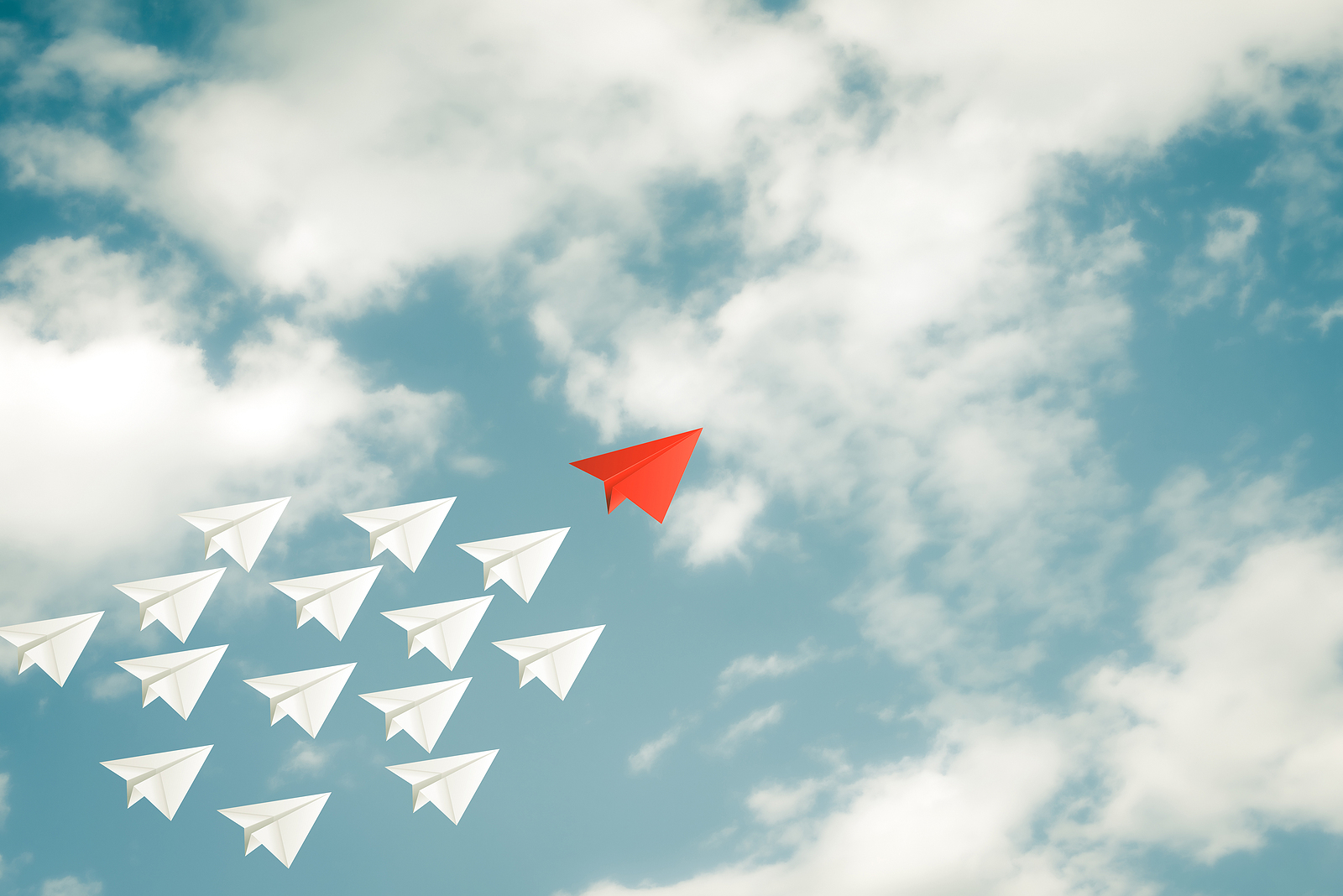 Sell value, not time. It's a mantra I've been hearing from agency mentors for the last seven or eight years. It's not a new idea – back in 2008, Coca Cola introduced a model to price deliverables based on historic data and their perceived value. Other brands...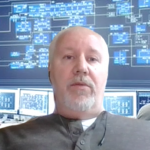 Jason talking to us about the value of Scope's deliverable-based benchmark data to Oliver. Jason Bailis, Chief Operating Officer, OLIVER Global Markets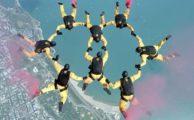 At Scope we trust in a shared implementation methodology. This is why. Having worked for a few tech businesses, the first back in 2005 and more recently, fast forward 15 years, to working at Scope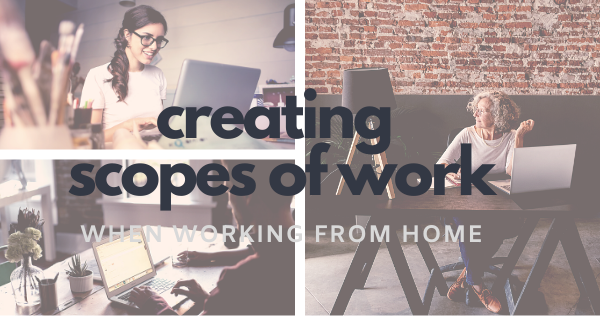 In the office, building a scope of work often doesn't follow a formal process. You can get away with it. Not so with home working.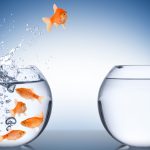 "…I bring a unique skill set, a different perspective, industry experience, passion and the belief that things can be done differently. " We all know that agency life is exciting, fun, empowering and challenging, frustrating,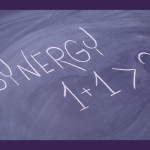 "As in the domestic sphere, in business we have a collective synergy to solve problems in unique ways." I watched a video recently that struck a chord.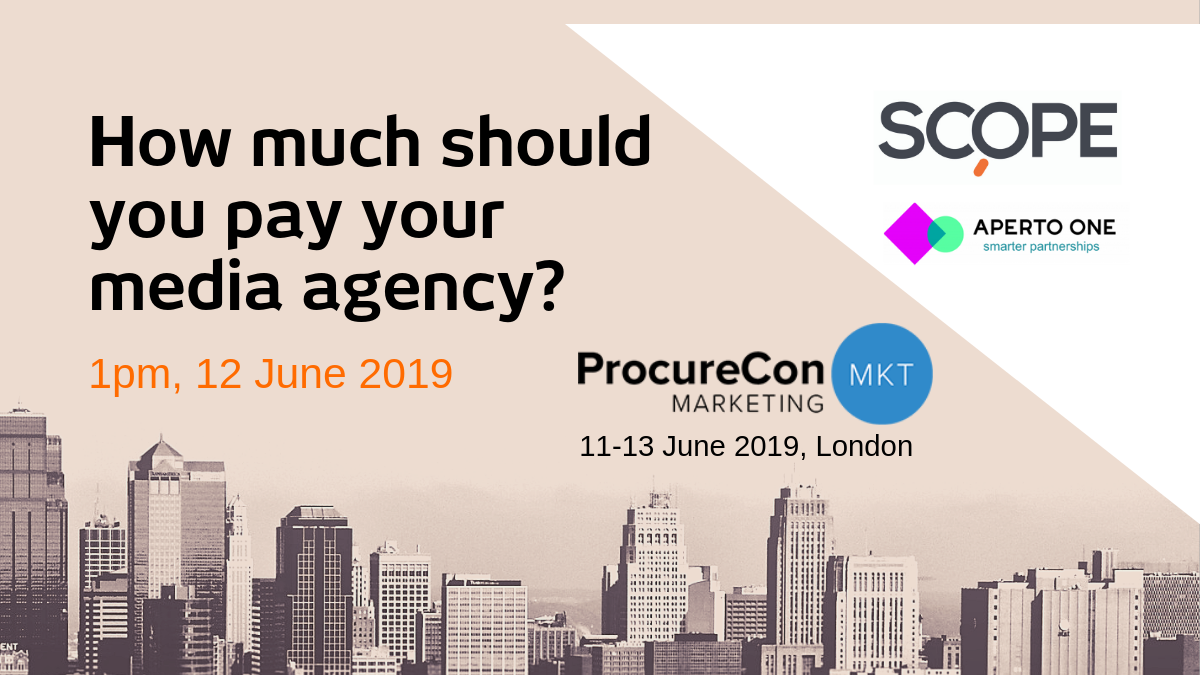 Aperto One and Scope are coming together to host a lunch at ProcureCon Marketing, London 2019. The theme for the lunch is "How much should you pay your media agency?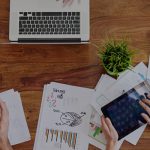 Agency software integration drives success. But how do you ensure your software is not making the task a messy and expensive one? GUEST BLOGGER Terry McMillan from integration partner Accountability Access explains.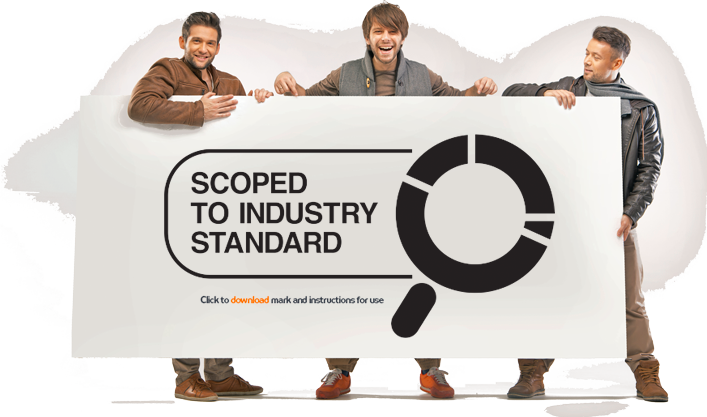 Scoping is more of an art than a science and one of the few agency processes that is still conducted in the dark, without commercial rigour .. until now. Hello. You may know me,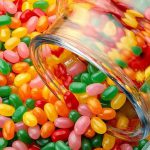 At the ISBA Annual Conference last week, we challenged our marketing and branding colleagues to estimate the number of jelly beans in a jar.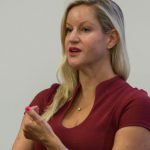 Driving the digital and tech agenda Campaign Digital Mavericks celebrates women at the forefront of digital and technology innovation.